BIG PICTURE
Engineering Leadership Unscripted
Engineering Manager Hub is an open learning platform hosted by Educative™. By curating free, world-class resources by and for software engineering leaders of all backgrounds, we're building a thriving community dedicated to better engineering management and successful dev teams. We're driven by our mission to bring real stories and answers to real challenges and victories — all unscripted.
Share your story with EMHub.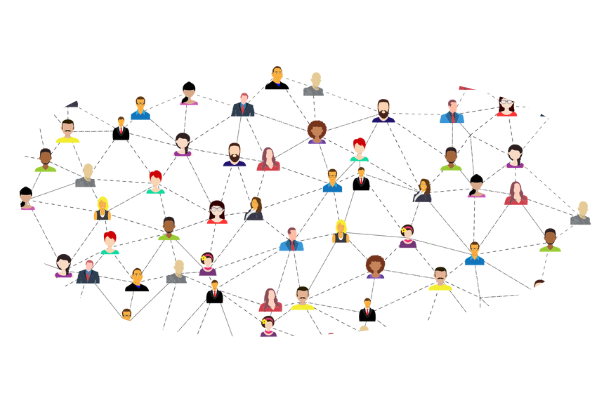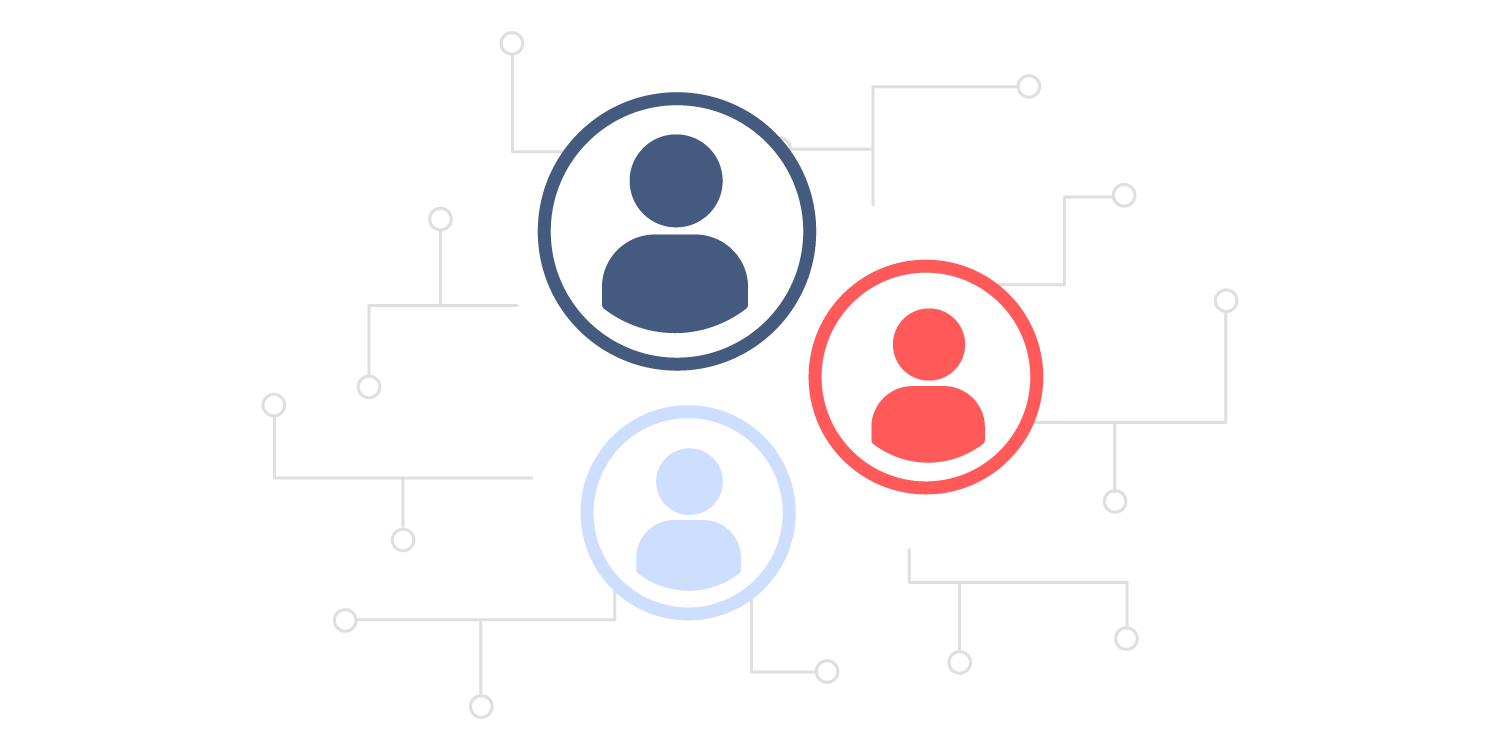 DETAILS
We're all here because we believe that engineering management matters. Great managers lead great teams, ship great code, and empower great engineers.
Most engineering leaders we talk to love mentoring others—especially new and aspiring leaders. Our mission at EMHub is simple: to help curate these key learnings for the benefit of the broader engineering community. We can't wait for you to join us in this journey!
EMHub is powered by Educative, a rapidly growing learning platform founded by developers and engineering leaders. Educative hosts over 400+ interactive courses with a user base of over 1M devs and engineering teams.